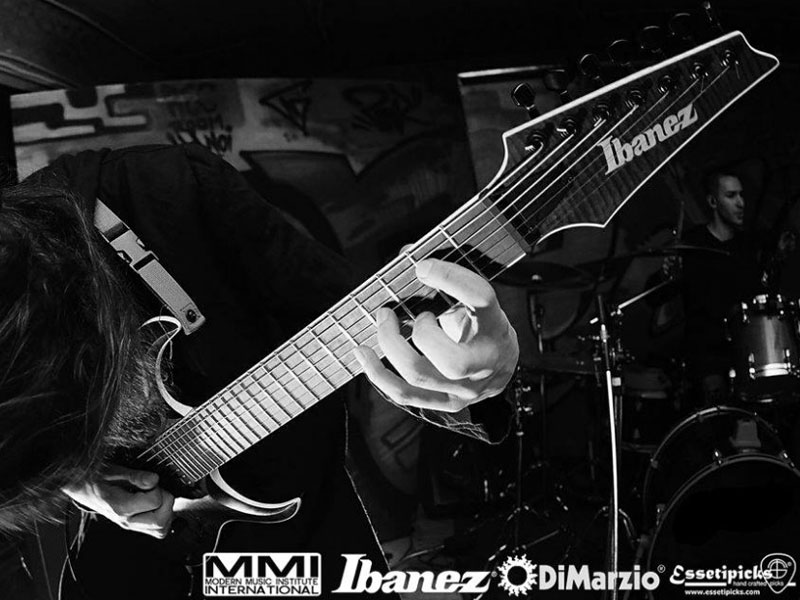 Giacomo Poli 'Jack'
nome
Jack Giacomo Poli
home page:
https://www.facebook.com/jackpoliguitar
contatto e-mail
jackhftm@gmail.com
foto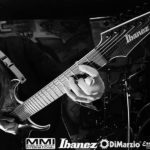 età
33
strumento/i
Ibanez rg 550
Ibanez rgr 321ex
Ibanez rg 2120x
Ibanez rg 1527
Ibanez rga ix7fm
Ibanez uv 70p
amplificazione:
Line 6 vetta 2 HD
Line 6 vetta cab
Line 6 FBV custom foot controller
Kemper profiler head
genere/i
Metal
Fusion
Jazz
Rock
gruppo/i
Hiss from the moat
Solo artist
descrivi te e la tua musica
Jack Poli, italian guitarist based in London, is a session player, teacher and co-founding member (along with  James Payne) for death/black metal band HISS FROM THE MOAT.
He attended several schools in Italy and is a student of Alex Stornello, one of the best teachers in the country and founder member of the MMI (Modern Music Institute), as well as studying for several years with Chris Storey (All Shall Perish). He's strongly infuenced by players like Paul Gilbert, John Petrucci, Rusty Cooley, Steve Lukather, Shawn Lane, Allan Holdsworth and Yngwie Malmsteen and spends most of his life touring hard and teaching.
HISS FROM THE MOAT is a death/black metal band formed in 2006 by James Payne and Jack Giacomo Poli. After the first EP "The carved flesh message" the band starts to play around Europe on tours and festivals.
During 2012 they hit the studio and recorded the first full length offering, "Misanthropy". The band then signed to Nuclear Blast Records and Lacerated Enemy Records. On the album there are guest by Tommaso Riccardi (Fleshgod Apocalypse) and Ryan Knight (ex The Black Dahlia Murder)