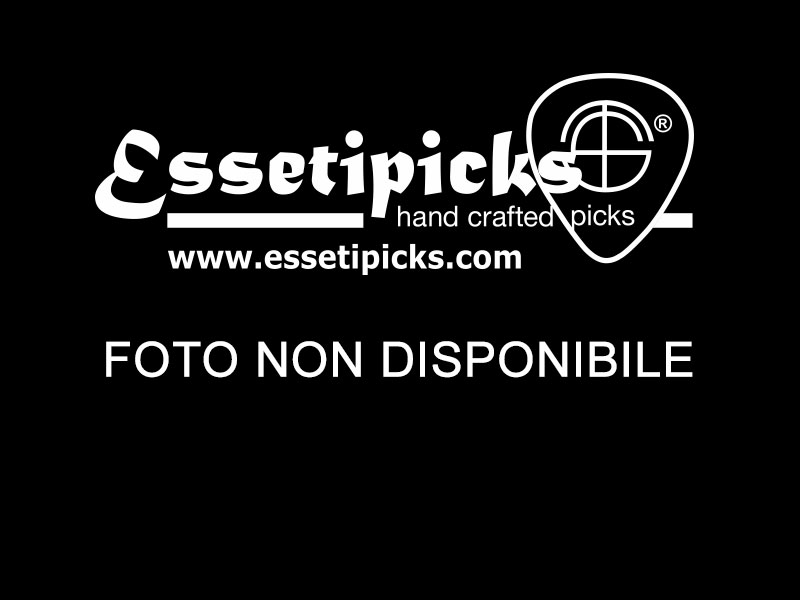 Christian Wentz
nome
Christian Wentz
contatto e-mail
christian@futureseendmusic.com
strumento/i
Lengardo / Phaselus Milano, Torino, Charvel/Jackson
amplificazione:
EVH Amplifiers
genere/i
Power/Progressive Metal
gruppo/i
Circle II Circle
Futures End
descrivi te e la tua musica
I am the luckiest guy in the world to have had the pleasure of working with the greatest musicians you can imagine. I grew up listening to preogressive rock, funk, and classical music as my parents are both musicians. When i got older, bands like Savatage and Metallica, but I completely fell in love with Dream THeater and Kamelot.
Now I am fortunate enough to play all over the world with two bands that define their respective genres, and the people that I play with are just the best there are.