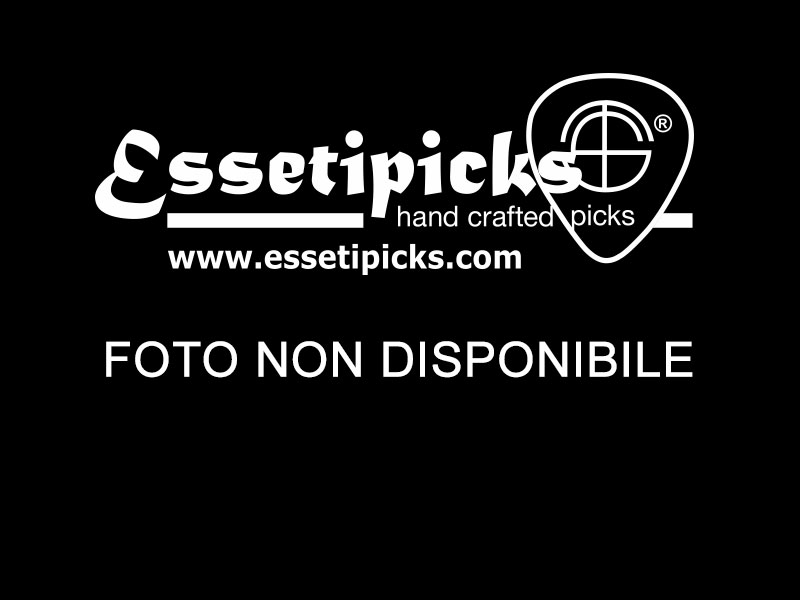 Jerry Arcidiacono
nome
Jerry Arcidiacono
home page:
euritmia.net
contatto e-mail
a-j@euritmia.net
età
34
strumento/i
Chitarra, basso, tastiere, batteria.
amplificazione:
Laney, Marshall, ADA, Rocktron, Overloud TH2.
genere/i
Dal Jazz all'Heavy, passando per musica acustica e completamente improvvisata.
gruppo/i
The Beatwins, Pandora, StarDust
descrivi te e la tua musica
Da Miles Davis ai Living Colour, passando per The Beatles, Queen e Pantera.
note:
Endorser Washburn e columnist per Guitar Club.