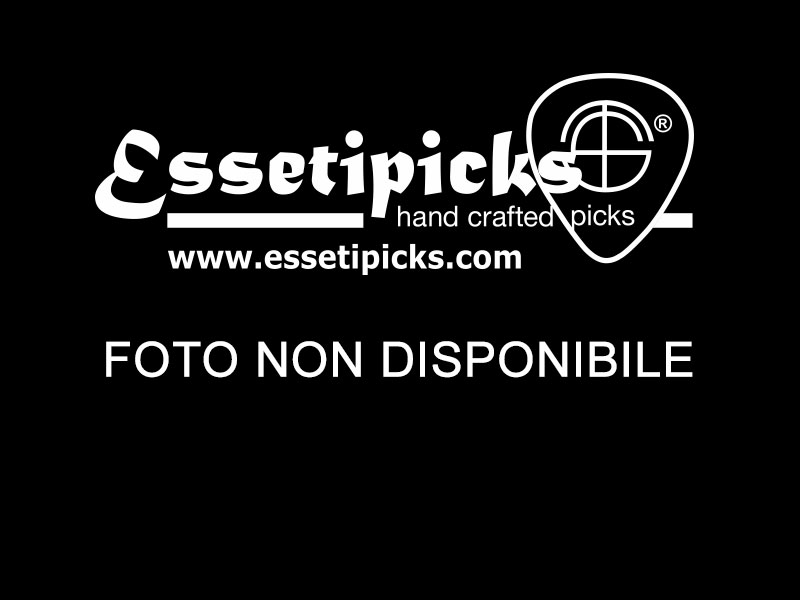 Claudio Biancalani
nome
Claudio Biancalani
home page:
http://www.claudiobiancalani.com/
contatto e-mail
claudio.biancalani@gmail.com
età
31
strumento/i
ENDORSMENT: Schecter Guitars, Rotosound Strings, Essetipicks
Schecter C-7 Hellraiser BCH, Schecter C-7 FR Hellraiser BLC, Schecter C-1 Custom STB, Schecter Avenger Hellraiser BLC, Schecter V1 Hellraiser WHT.
amplificazione:
AMPLIFICAZIONE: MESA Dual Rectifier 3ch, Marshall JCM2000 DSL 100, Cicognani Brutus 4/11W – CABINET: 2 x Dragoon Custom Speaker (260C8CV, 260C8V) – Custom Pedalboard by VINTECK (http://vinteck.com/), Tc Electronic G-Major
genere/i
Rock, Classic Rock, Hard Rock, Alternative, Metal, Gothic
gruppo/i
Ha collaborato negli anni attivamente con i seguenti progetti:
2004-2007: Limited Edition
2007-2010: Even In death (Italian Evanescence Tribute Band)
Dal 2009: Raven Tide
Dal 2010: Love Theory (Italian Tribute to HIM)
descrivi te e la tua musica
Inizia a suonare la chitarra dall'età di 15 anni. Intraprende il percorso di studi grazie agli  insegnamenti tecnici e teorici di Andrea Fantacci per poi proseguire come autodidatta, ispirandosi ai metodi impiegati da chitarristi come Frank Gambale, Greg Howe, Gary Moore, John Petrucci, Paul Gilbert e Zakk Wylde e, successivamente, sotto la guida di Donato Begotti frequentando il corso RLS (Rhythm, Lead & Sound) all'Accademia del Suono di Milano. Negli anni ha partecipato a numerosi seminari e clinics di artisti del calibro di Guthrie Govan, Paul Gilbert, Kiko Loureiro, Jeff Loomis, Frank Gambale, Andrea Braido, Steff Burns, Uli Jon Roth e Stanley Jordan.
Vincitore inoltre di tre concorsi regionali per band emergenti come il Pop Rock Mania (edizioni 2005 e 2006) e il Rock Contest 2006, dal 2005 ha collaborato con vari progetti che gli hanno permesso di calcare alcuni dei più importanti palchi nazionali come l'Alcatraz di Milano e il Sashall di Firenze, di condividere il palco con artisti internazionali come Piero Pelù, Bandabardò, Dark Lunacy e Secret Sphere e in manifestazioni di risalto nazionale e internazionale come il Raduno Ufficiale Italiano Evanescence Fan's Club 2007 e l'Italian Herthagram Day 2011 (H.I.M. Fan Club). Dal 2009, inoltre, è insegnante privato di chitarra elettrica e turnista prevalentemente live.
Ad oggi ha registrato ben 3 demo, 2 EP, e infine un album con l'attuale progetto Raven Tide. Nel 2010 "Doom Reveil", brano dell'Ep "Ever Rain" dei Raven Tide, è stato inserito nella compilation internazionale "Beauty and Brutality" di Femme Metal Record (UK) assieme a brani di gruppi come Epica, Exilia e ReVamp. Nello stesso anno "Alfirin Alagos" compare su "Kill City Vol.21" (USA) della 272 Records e inoltre prende parte alla compilation "Azulejos – Rock4Haiti" patrocinata da Save The Children a scopo benefico per i bambini di Haiti con la canzone "Lucifer Bliss".
Attualmente è a lavoro sulla promozione dell'album di debutto dei Raven Tide "Echoes of Wonder" uscito a fine 2011 e presentato ufficialmente lo scorso 20 gennaio 2012 al FNAC Forum di Firenze. L'album, sotto etichetta Lost Sound e con edizioni Warner Chappel, è stato registrato presso lo "Zenith Studio" con la produzione di Frank Andiver (ex Labyrinth) e il mastering del "West West Side Studio" di New York. E' reperibile in Italia con distribuzione "Self", nel mondo con "Twilight" e su tutti i principali stores digitali, mentre la promozione è supportata da Alkemist Fanatix Europe e Gatti Promotion Heavy div.